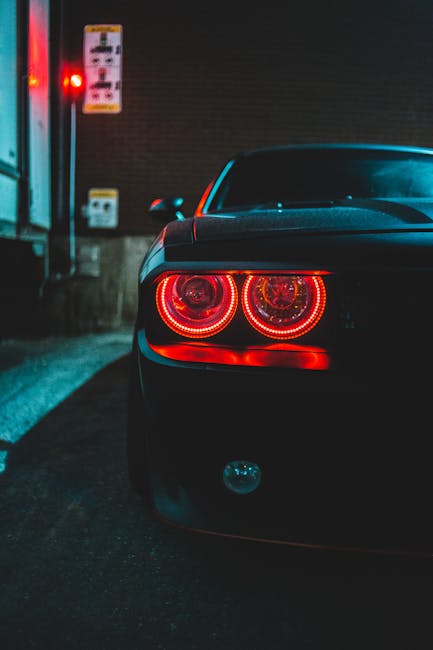 Why You Need Car Insurance: Protecting Yourself and Others on the Road
Car insurance is a legal requirement for anybody with a vehicle. But aside from simply being a legal requirement, car insurance is also incredibly important for protecting yourself and others on the road. Whether you're a seasoned driver or a new driver just hitting the road for the first time, having the right car insurance coverage can make all the difference in the event of an accident or other unexpected event.
One of the biggest reasons why car insurance is so important is that it can help protect you financially. In the event of an accident, car insurance can help cover the costs of any damage to your vehicle or any injuries sustained by you or others. Without car insurance, these costs would fall solely on you – which can be a major financial burden, especially if the accident was serious.
But car insurance is also important for protecting others on the road. Liability insurance, which is included in most car insurance policies, can help cover the costs of any damage or injuries sustained by other drivers or pedestrians in the event that you are found at fault for an accident. This can help ensure that those who are affected by the accident are able to receive the care and compensation they need.
In addition to liability insurance, many car insurance policies also include additional coverage options. For example, collision coverage can help cover the cost of repairs to your vehicle in the event of an accident, while comprehensive coverage can help cover the cost of damage or loss caused by non-collision events such as theft, vandalism, or weather-related incidents.
Ultimately, investing in car insurance is an investment in your safety and the safety of others on the road. By having the right coverage in place, you can drive with confidence and peace of mind, knowing that you're protected no matter what unexpected events may come your way on the road.